Sculpture Area Spacious Sculpture Areas – A Trademark of art KARLSRUHE
Approximately 20 spacious Sculpture Areas are annually integrated into the fair's halls, where they represent the broad spectrum of more than 120 years of art history. Ranking among the unmistakable unique features of art KARLSRUHE, the Sculpture Areas invite guests to linger, while simultaneously giving a more diverse and relaxed appearance to the landscape of stands inside the fair's halls.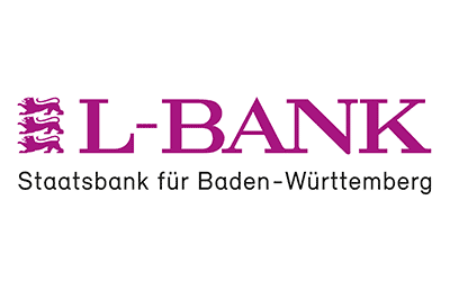 The year's best Sculpture Area was awarded art KARLSRUHE's Loth Sculpture Area Prize of the L-Bank, which is endowed with 20,000 euros.
The prize was awarded to the artist Joana Vasconcelos and the gallery owner Christian K. Scheffel, Gallery Scheffel (Bad Homburg).
The jurors in 2018 were
Dr. Ulrike Lorenz, director of Kunsthalle Mannheim [Mannheim Art Museum]
Dr. Söke Dinkla, director of the Museum of the Wilhelm Lehmbruck Foundation, Duisburg
Dr. Pia Dornacher, director of Museum Lothar Fischer, Neumarkt, Upper Palatinate
Alexander Heil, executor of Wilhelm Loth's estate, Karlsruhe