Journey to Karlsruhe for art Karlsruhe
Welcome to Karlsruhe
Due to its central and convenient location in Europe, Messe Karlsruhe is easily accessible from many cities in Germany and abroad, whether by car, train, plane or public transport. On this page we also provide information on special aspects of road traffic in the vicinity of the exhibition center.
Visa service for participants of art KARLSRUHE
Residents of EU countries do not require a visa to enter the Federal Republic of Germany.
Residents of all other nationalities are required to have a visa to enter Germany. The European Community has abolished visa requirements for visits of up to 90 days for some of these countries.
You can find an up-to-date list of all countries that require a visa and those that do not on the website of the Federal Foreign Office.
To ensure that you receive your visa in due time before the trade fair/exhibition starts, we recommend you apply for your visa as early as possible. Applications can be made up to three months before you enter the country.
General information about visa regulations is available on the website of the Federal Foreign Office. The specific visa regulations for entry to Germany and details of the documents you need to provide when applying for a visa can be found on the websites of the German missions abroad.
Visa applications must generally be submitted in person to the German embassy or consulate responsible for your place of residence, together with all necessary documents.
When applying for a visa, exhibitors are requested to submit an exhibitor admission document from the trade fair company; in this case, the visa can be issued free of charge.
As a rule, you will need the following documents for your visa application:
Confirmed travel booking (flight, bus, train and hotel bookings)
Proof of health insurance
For exhibitors: additionally exhibitor pass, stand invoice
For visitors: additionally entrance ticket
In a directive transmitted per e-mail in July 2013, the Federal Foreign Office informed the visa offices of German embassies and consulates worldwide that, as a matter of principle, an official invitation letter from the trade fair organizer is no longer required when applying for visas for trade fair visits in Germany. Please refer to this information when applying for your visa.
In case the visa section responsible for issuing your visa should nonetheless request that an official invitation letter be presented, please send us your personal data in good time by e-mail using the .
You can request letters of invitation at the earliest three months before the event begins.
Please also note the following instructions when applying for a letter of invitation:
Your personal data is taken directly from the online form. No changes or corrections can be made by us.
If your invitation letter contains incorrect data, you will have to fill in the online form again.
The invitation letter will be sent to you by e-mail as a pdf document. Sending by fax is not possible.
The processing time is up to 10 days and cannot be accelerated.
Please check your spam folder before contacting us about undelivered invitations.
We ask for your understanding that we do not process individual requests for invitations.
How to get there
Book stay during art Karlsruhe
Book your hotel during the fair here
Karlsruhe, the fan-shaped city, stretches between the Black Forest in the west, the Vosges Mountains in the south and the Palatinate Mountains in the north, harmoniously embedded in the picturesque Rhine plain. This geographical location gives Karlsruhe a unique diversity and attractiveness. With a population of over 310,000 people, Karlsruhe functions not only as a historic Baden residential city, but also as an important center for culture, technology and science in the region.
Karlsruhe's geographic location offers residents and visitors an exceptional quality of life. The proximity of the Black Forest allows for outdoor activities such as hiking and skiing, while the Vosges Mountains and the Palatinate Mountains are within easy reach and offer a wide range of recreational opportunities. The charming Rhine plain, in which the city extends, creates a pleasant climate and offers fertile soils for agriculture and viticulture. Located on the Rhine Plain between the Black Forest to the south, the Vosges mountains of France to the west, and Germany's Palatinate hills to the north, Karlsruhe is a cultural hub, a buzzing region for technological development, and a centre of science and academia.
And, with 310,000 inhabitants, the second biggest city in Baden-Wurttemberg. The quality of life here is very high, the region as a whole is booming – Karlsruhe, an appealing combination of think-tank, lifestyle, and diversity.
Karlsruhe has established itself not only as a "think tank with a way of life", but also as a technology region and science center. The city is home to a variety of educational and research institutions, including the renowned Karlsruhe Institute of Technology (KIT). These institutions promote innovation and scientific progress in various industries, making Karlsruhe a magnet for professionals and researchers from all over the world.
Overall, Karlsruhe is a city with a diverse geographical environment that has a positive impact on the quality of life and economic development. With its cultural, technological and scientific assets, Karlsruhe offers an ideal balance between tradition and modernity, attracting people of different interests and backgrounds.
Tips for your stay in Karlsruhe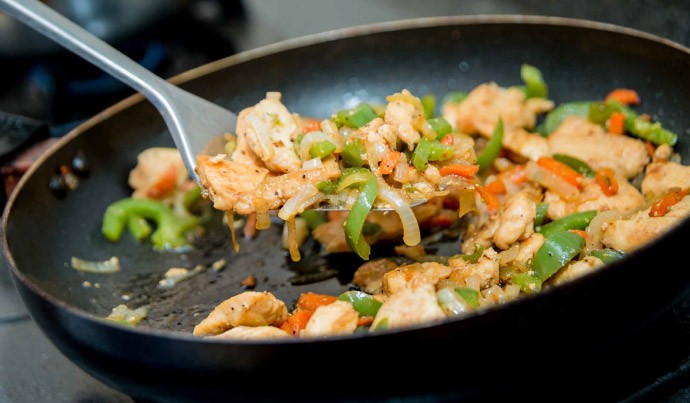 AfterFair Service
Discover the tastiest places to eat, the local nightlife, and the best places to unwind.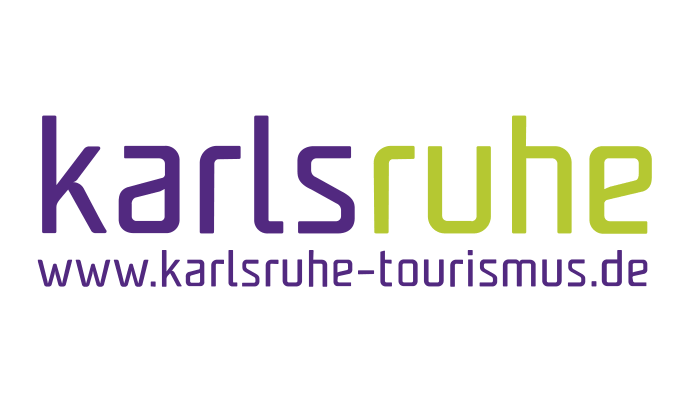 Karlsruhe | Tourismus
Looking for more information about Karlsruhe?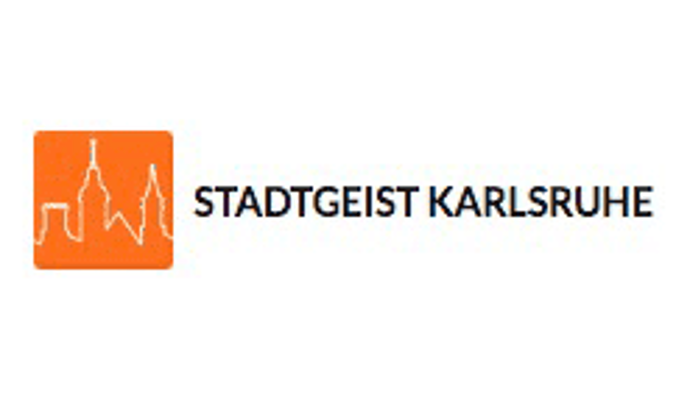 Stadtgeist Karlsruhe APP
Experience Karlsruhe from a new perspective!