It is well worthwhile to combine a visit to the fair with a look at other cultural highlights in the city.
Karlsruhe's museums open earlier during art KARLSRUHE to enable you to visit them before the fair opens its gates each day. The museums also offer discount admission to visitors holding tickets for the fair. Or are you more in the mood for music? The Händel Festival traditionally takes place at Badischen Staatstheater [Baden State Theatre] simultaneously with art KARLSRUHE.
You are most welcome everywhere!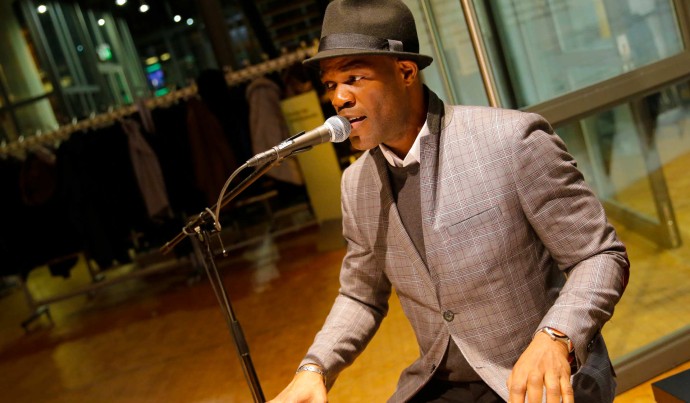 after art Party
The after art PARTY took place on 15 February at 10 p.m. at "BELIEbig" in Karlsruhe.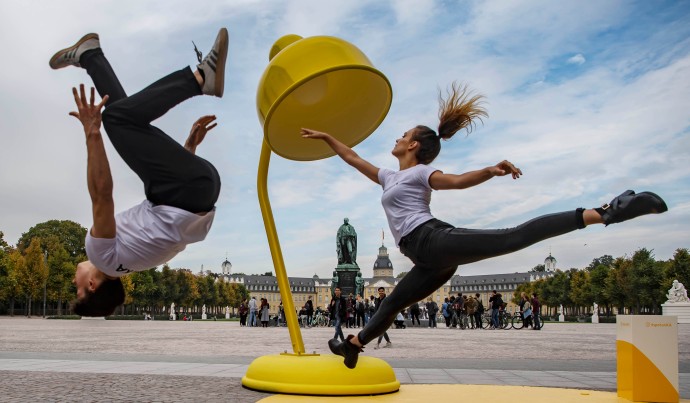 Culture in Karlsruhe
Inform yourself about further cultural highlights during art KARLSRUHE 2019.