Friends and Patrons of art KARLSRUHE e.V.
The Friends and Patrons of art KARLSRUHE is a support association founded in April 2023 by people interested in art.
The association promotes art and culture, especially within the framework of the annual art fair art KARLSRUHE, with the aim of introducing the general public to art and culture and intensifying their interest in it.
The association aims to secure important works of art offered at art KARLSRUHE for Karlsruhe and the state of Baden-Württemberg and to make them available to all art lovers as permanent loans to museums.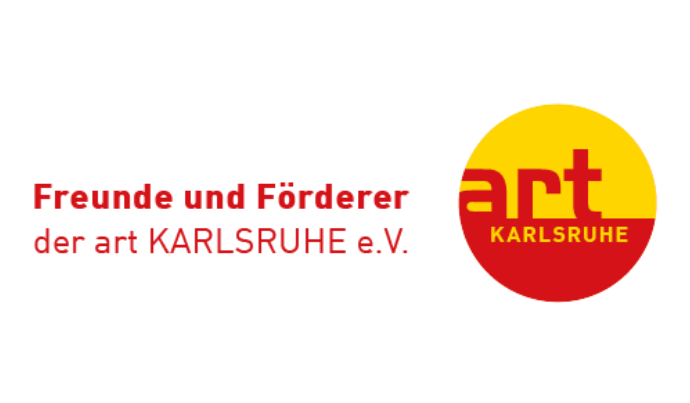 Board of Directors
Britta Wirtz (Chair)
Julia Fehrenbach
Klaus Link
Klaus R. Müller
Achim Schneider
In addition to individual contributions, we also offer a contribution for companies.
If you have any questions, please contact freundeskreis@art-karlsruhe.de at any time.