ARTIMA art meeting
The ARTIMA art meeting is a discussion series which takes place annually thanks to the generosity of the Art Insurance of the Mannheimer Insurance Group.
Under the title "Art Business with, against and after Corona", the ARTIMA art meeting will take place on 07 and 08 july 2022, at 2 p.m. in the redesigned Hall 3 "Art & Communication". This time, instead of the talk shows that have been held so far, the speakers will give 20-minute impulse lectures in order to be able to discuss the hot topics in more detail.
Whether art production or art reception, cultural policy or market developments: For 15 years, all sector topics have been discussed one by one via panel discussion or individual talks. A total of six speakers will appear in the series of events conceived by the Büro für Kunst und Öffentlichkeit of the publishing house Lindinger + Schmid.
2 p.m.
Dr. Karin Lingl
Managing Director of the Art Fund Foundation
2:30 p.m.
Kasper König
curator
3 p.m.
Marion Eichmann
artist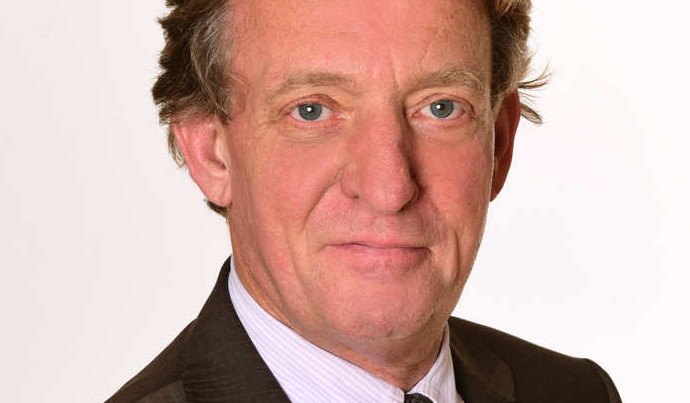 2 p.m.
Werner Tammen
Chairman of Landesverband Berliner Galerien e.V.
2:30 p.m.
Florian Trott
Finance & Operations Director Staatliche Kunsthalle Karlsruhe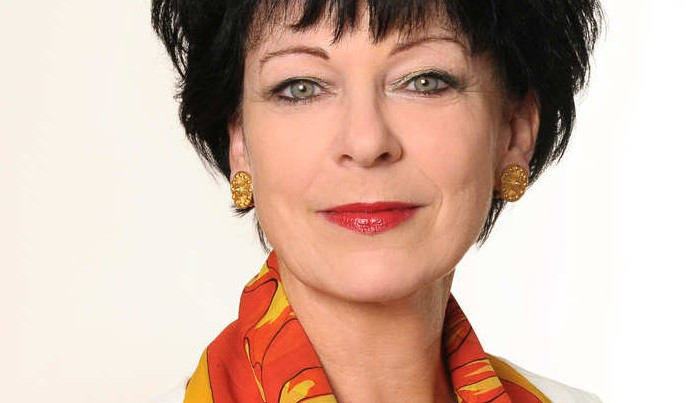 3 p.m.
Dorothee Baer-Bogenschütz
Art Journalist