re:discover
The new joint support programme of the Bundesverband Deutscher Galerien e.V. (Federal Association of German Galleries) and art KARLSRUHE is intended to allow space for the rediscovery of artists in their second or third phase of artistic creation who, despite their artistic quality and despite a continuous output of original artworks, have not yet or no longer received the supraregional and international visibility, recognition and collectorship they deserve.
This programme takes a very contemporary look at the issues of estate, pre-estate, poverty in old age and the mechanisms of the art market.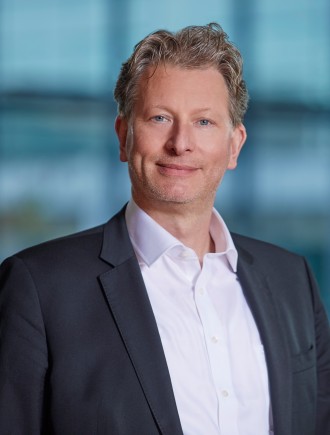 With this newly created section, we would like to enhance the qualities of art KARLSRUHE in a special way and establish a format that is unique at art fairs.
Detailed information on the re:discover funding programme as well as the application conditions can be found in the call for proposals.